I already got what I wanted for Christmas–
the End of Roe vs. Wade.

Now we finish the job

.
Heartbeat champion Congressman Steve King emailed me an article from the 
Iowa Standard
 which estimated 10,000 lives have been saved since the 
Dobbs
 Supreme Court decision.
Add to that the Texas Heartbeat Law's estimated 20,000 lives which were saved 
before
 the 
Dobbs
decision brought 
Roe v. Wade
 to the ash heap of history! 
That's 30,000 lives (and counting) saved!
 Praise God!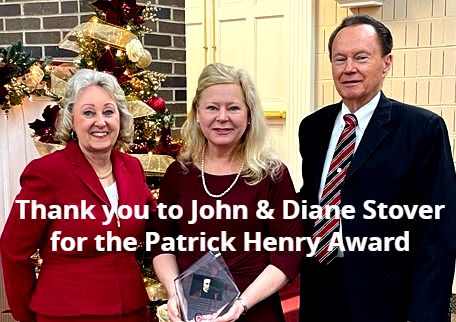 Some more good news: The Ohio Attorney General confirmed the ruling that temporarily struck our Ohio Heartbeat Law is being appealed, and, when enforced, will protect another 20,000 babies each year—a stadium full of innocent lives! In addition, the Georgia Heartbeat Law was also upheld in court which means 
Georgia hearts will continue to beat!
Praise the Lord!
Now, the bad news of 2022: Despite our best efforts to save them, children lost on the ballot in Michigan, California, and Vermont which will now kill them until birth and beyond—by removing legal protections and even investigations for infanticide. Also in Montana, voters denied life-saving treatment for infants who are born! Evil is no longer hiding behind nice-sounding slogans.
The assault on Marriage continued in Congress with the repeal of the Defense of Marriage Act. This will be appealed to the U.S. Supreme Court—please pray for this opportunity to reverse the Obergefell same-sex marriage case! Take thirty minutes to watch our documentary on marriage below (for free) to find out why this battle is so vital.
As the Heartbeat Law protected babies in the womb, we are drafting a bill to protect children in the classroom. I have spoken with representatives in four states to jump start the Child Protection / Parental Rights Bill to protect our children from grooming and obscenity beginning in elementary school. Please fervently pray for this effort which, like the Heartbeat bill, could act as a model for other states to follow. The National Association of Christian Lawmakers has already asked for the model to promote nationwide!
Next year, we will be also releasing the first Christian sitcom of it's kind: 
What's a Girl to Do?
 It incorporates many of stories found in my best-selling book, "What's a Girl to Do While Waiting for Mr. Right," to reach a whole new audience with the truth, the Gospel, and a whole lot of fun. Please pray as the final edits are being made to Season One and for the filming of Season Two to begin in the New Year!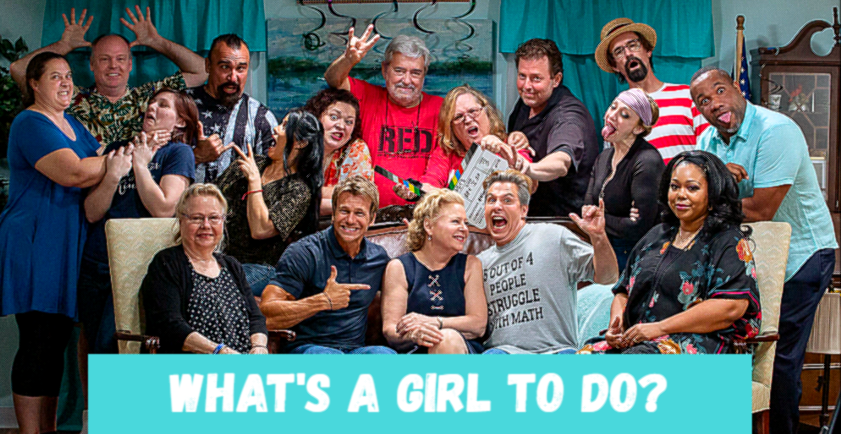 Thank you
 for helping to make all of our victories possible. I pray God richly blesses you and your family this Christmas and in the coming new year! The best 
really is
 yet to come!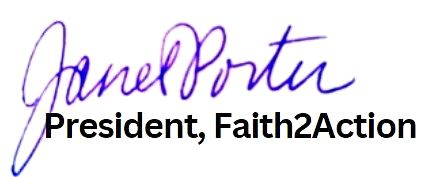 P.S. Thank you for putting your faith to action to make sure we have a victorious new year for life, liberty, and the family!