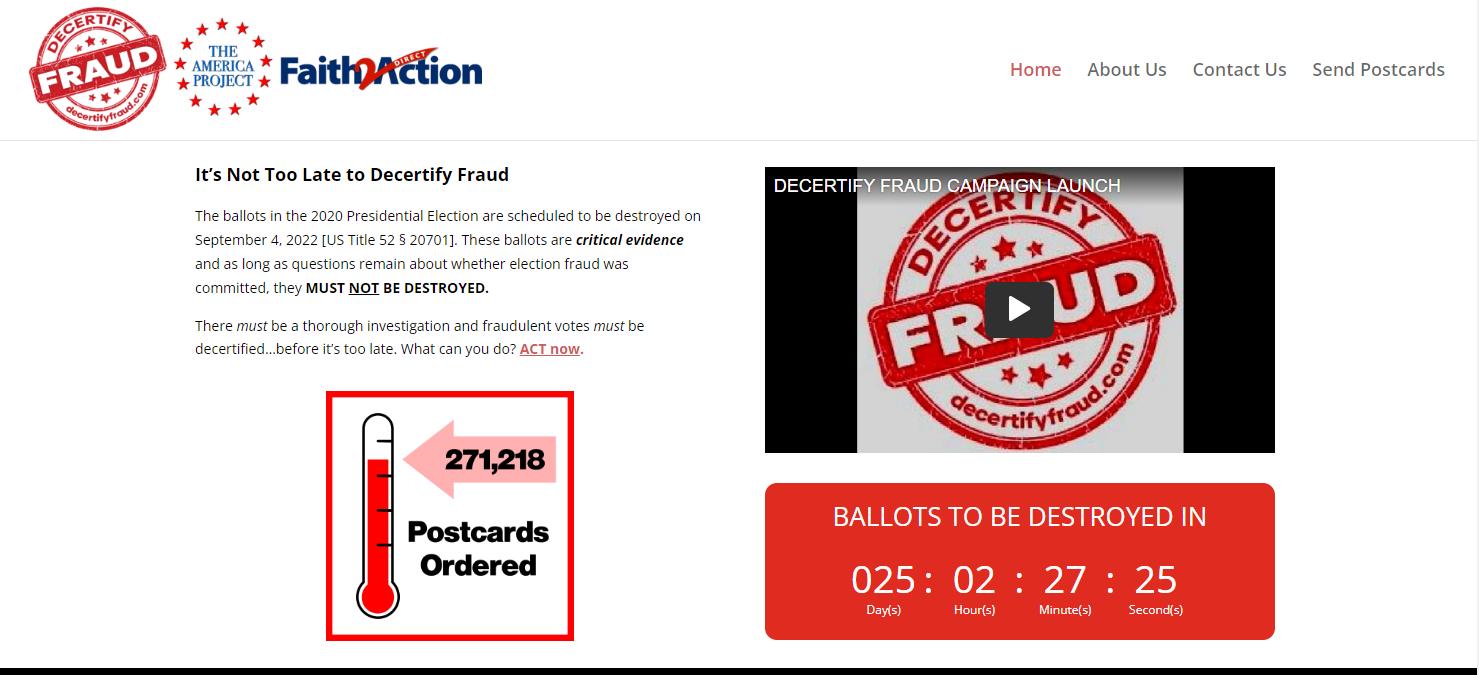 Step #1
Visit DecertifyFraud.com and stop the destruction of critical voter fraud evidence.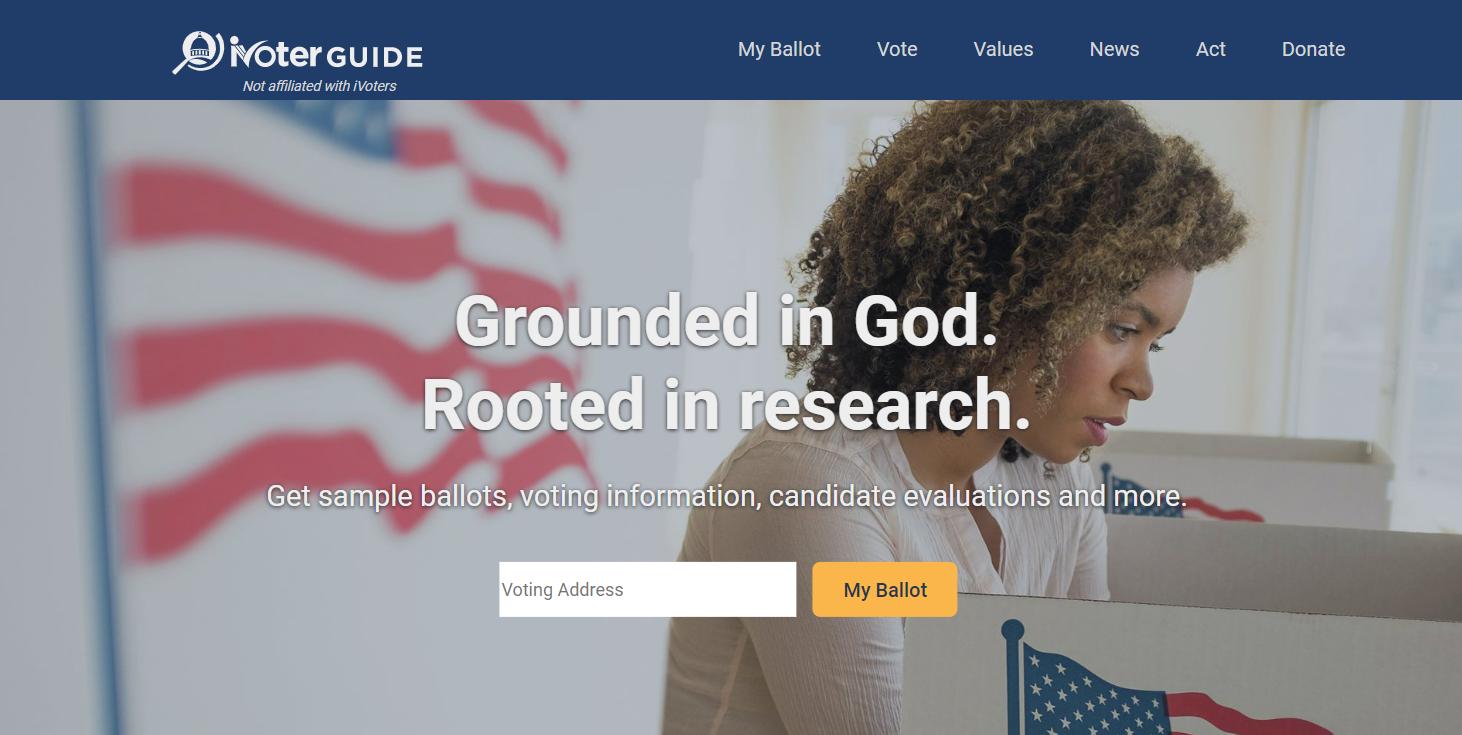 Step #2
Visit iVoterGuide.com for sample ballots, voting information, candidate evaluations and more.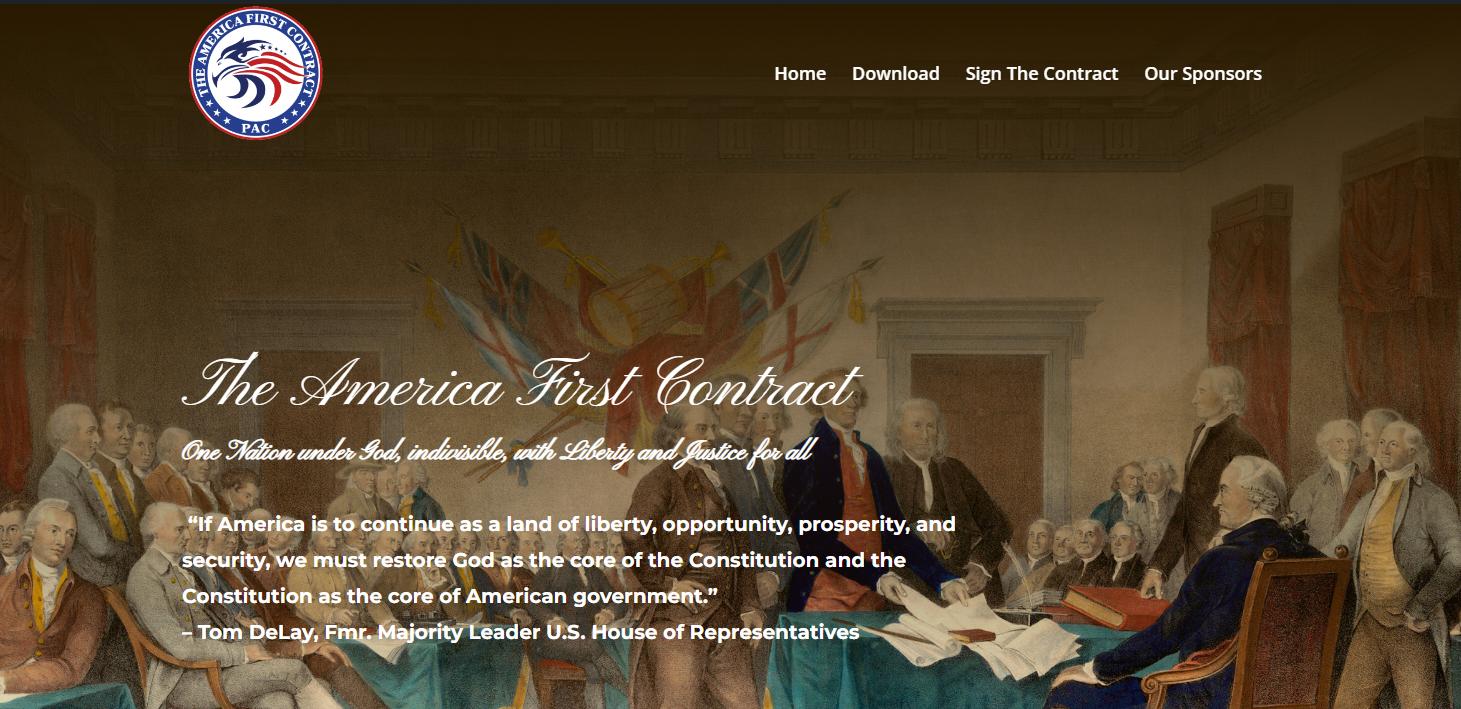 Step #3
Visit TheAmericaFirstContract.com and sign your name to the contract and download a copy to send to family, friends and your elected officials.
ROE V WADE IS DEAD
AMERICA'S CHILDREN WILL LIVE!
Faith2Action President and Heartbeat Law architect Janet Folger Porter issued the following statement at the reversal of Roe vs. Wade today:
"All praise and all glory to Jesus Christ, the author and giver of life. If we can end abortion, we can take our country back." 
Donate
ABORTION-FREE STATES:
Alabama

Arkansas

Louisiana (July 8)

Mississippi (July 7th)

Missouri

Oklahoma

Texas

South Dakota

West Virginia

Wisconsin

Wyoming
TRIGGER LAWS YET TO BE IMPLEMENTED:
Arizona (injunction temporarily blocked pre-Roe ban)

North Dakota (30 days)

Tennessee (30 days)

Kentucky (temporarily blocked)

Utah (temporarily blocked)

Idaho (30 days)
HEARTBEAT LAWS ENACTED:
Ohio

South Carolina

Tennessee

Georgia Heartbeat Law (likely upheld in 2 weeks)

Iowa (Gov. Reynolds asking courts to uphold it)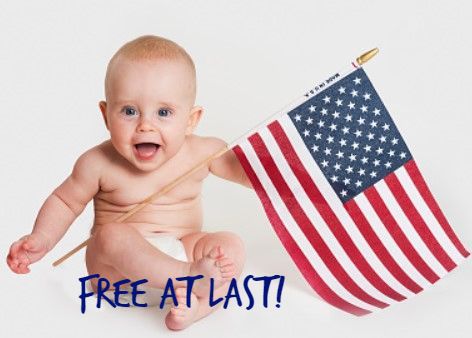 Millions of Babies are Free at Last!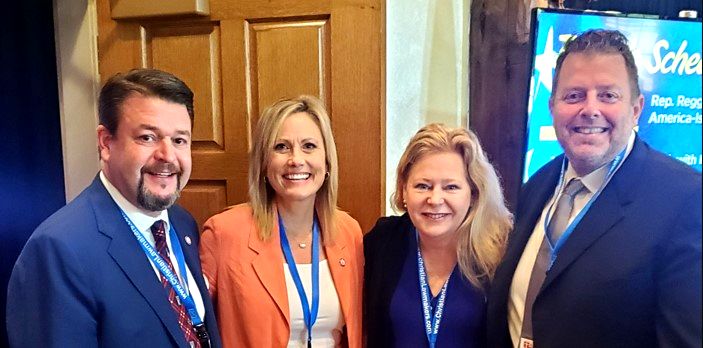 Senator Jason Rapert (R-AR) and his wife Laurie with Janet and David Porter.  Senator Rapert passed the First Heartbeat Bill in 2013.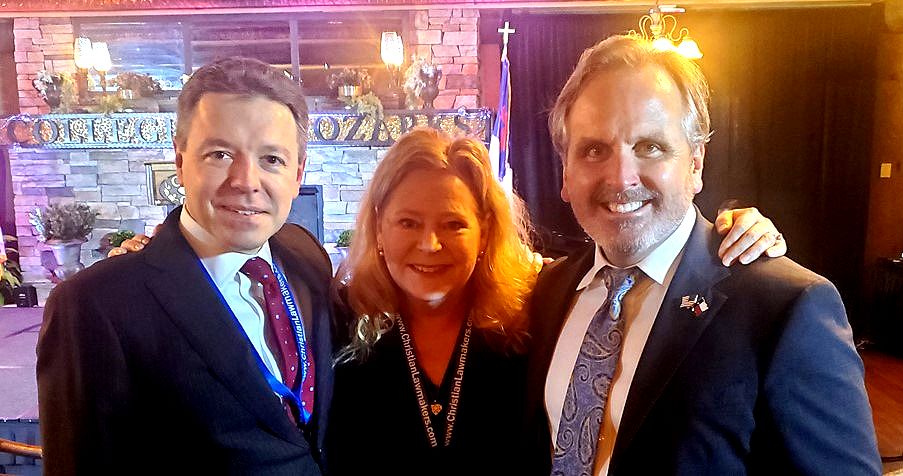 Attorney Jonathan Mitchell, Janet Porter, and Senator Bryan Hughes (R-TX), who passed the Texas heartbeat Bill in 2021.
The 2020 Presidential Ballots are Scheduled to be Destroyed on September 4, 2022! 


What can we do?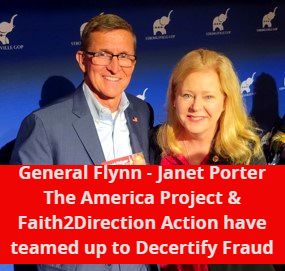 It's Not Too Late…Yet
The ballots in the 2020 Presidential Election are scheduled to be destroyed on September 4, 2022 [US Title 52 § 20701].
These ballots are critical evidence and as long as questions remain about whether election fraud was committed, they MUST NOT BE DESTROYED.
That is why Faith2Direct Action (the lobbying arm of Faith2Action) has teamed up with General Michael Flynn & the America Project — to reach the people who can do something about it.
When you go to DecertifyFraud.com you can reach the people with the authority–and responsibility–to act.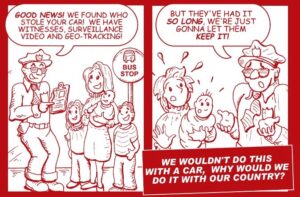 With the click of a button, you can send this postcard (front pictured) to the decision-makers–the Republican State Representatives in WISCONSIN, ARIZONA, PENNSYLVANIA, GEORGIA & MICHIGAN– asking them to Sequester the ballots, investigate, and Decertify Fraud at DecertifyFraud.com
It's simple, really. If someone stole your car two years ago, would you just let them have it because it's been "so long?" If we wouldn't do that with a car, why would we do it with our country?
Find out more at DecertifyFraud.com
Put your faith to action–before they destroy the evidence needed to prove what happened in the 2020 election. When we take our elections back, we can take our country back.
"Without free and fair elections, we are not a democracy, we are a criminal cartel masquerading as a democracy." ~ Dinesh D'Souza, 2000 Mules
Eleven years ago God gave Janet Porter an idea to keep hearts beating with the nation's first Heartbeat Bill introduced in Ohio in 2011.
Since then, fourteen states have passed Heartbeat Laws including her home state of Ohio:
Arkansas (2013)




North Dakota (2013)




Iowa (2018)




Kentucky (March, 2019)




Mississippi (March, 2019)




Ohio (April, 2019)




Georgia (May, 2019)
Missouri (May, 2019)




Louisiana (May, 2019)




Tennessee (2020)




South Carolina (February, 2021)




Oklahoma (April, 2021)




Idaho (April, 2021)




Texas (May, 2021) ENACTED
While the other Heartbeat Laws are making their way through the court system, the Texas Heartbeat Law is NOW ENACTED! That means that more than 100 Texas babies each day, more than 40,000 babies each year will live and not die!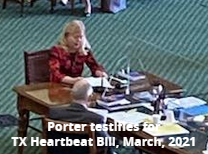 This is the most significant pro-life victory in the last 50 years.
God gave us what has been missing in the pro-life movement for nearly 50 years—a clear pathway to victory.  
While 13 states have criminal penalties for violating their Heartbeat Laws, Texas went to the heart of the issue—the motivation of the abortion industry—money. Right now in Texas—not someday—but right now—anyone who violates the Texas Heartbeat Law can be sued (by any citizen). If that citizen wins their suit, the abortionist must pay them $10,000. But not just the abortionist, but ANYONE who aids or abets in the abortion—including the staff, "clinic escorts," and insurance companies who pay for it!
During the oral arguments on our bill, Justice Kagan spoke against the "geniuses" who wrote the Heartbeat Law, who found the "kink in the armor." She railed against those who would violate the "command" issued by the court. They don't realize that the Supreme Court doesn't issue "commands," they issue opinions–often bad opinions which have been overturned hundreds of times by the same court. Please continue to pray for the justices whose latest rulings signal that Roe v. Wade will be sent to the ash heap of history where it belongs.
Legislators in Pennsylvania, Arizona, Alaska, Michigan, New Mexico, Kansas, Virginia, Oregon, North Carolina, Florida, New Hampshire, New York, California, and Montana are now joining the effort to keep hearts beating. The momentum is now unstoppable!