Welcome to Faith2Action
When Faith2Action introduced the nation's first Heartbeat Bill, the establishment said it was impossible. Faith2Action introduced the establishment to the God of the impossible.
Roe v. Wade is gone along with every excuse standing in the way of protecting every child in the womb.
If we can end abortion, we can take our country back.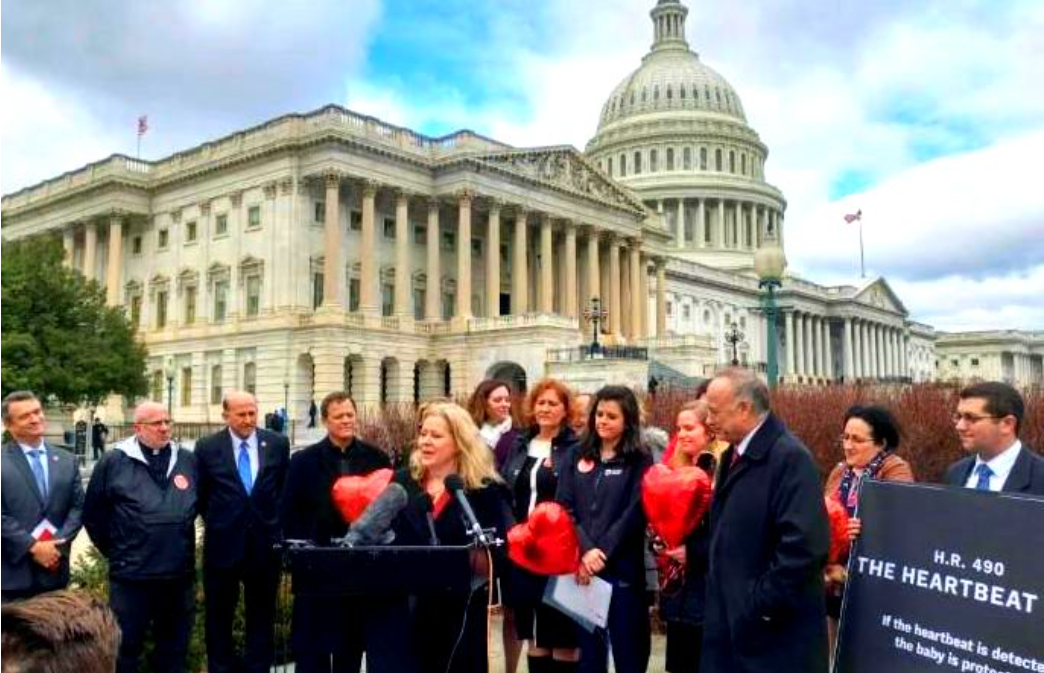 "Once you've seen Goliath fall,
no one can tell you it can't be done."
-Janet Porter, Heartbeat Bill Architect
Please forward and post for Ohioans to Vote YES for Life & the Constitution on August 8th!
VOTE "YES" AUGUST 8TH!
A "YES" vote will make it harder to put "Abortion Until Birth" in the state Constitution by raising the threshold needed to alter the Constitution to 60 percent (instead of a simple majority as it is now). Please pray and tell everyone you know in Ohio to vote on August 8!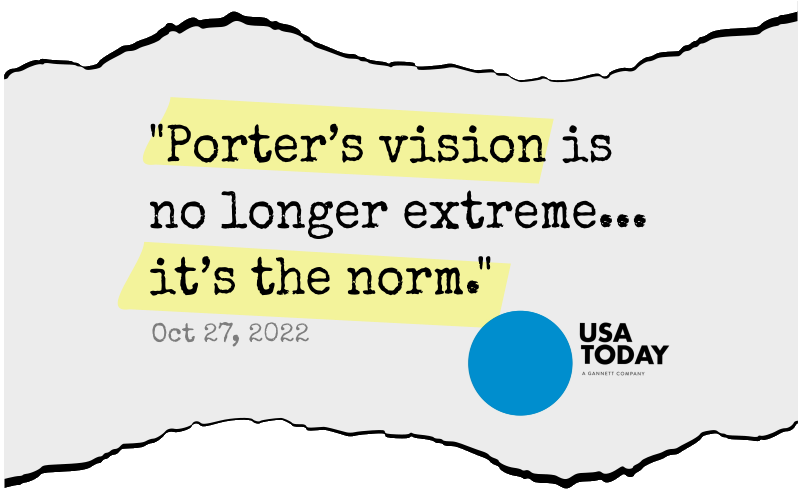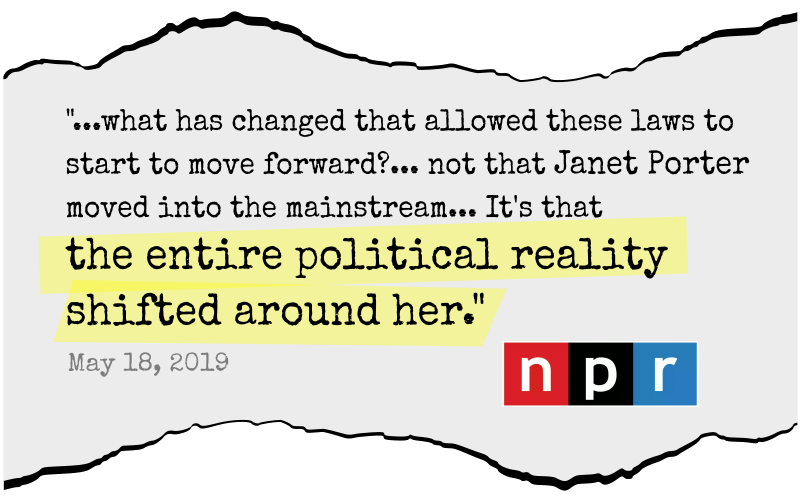 Why should we settle for the world's agenda in every sitcom?
 
Faith2Action has produced a sitcom to counter the culture while making people laugh. Finally, entertainment without the indoctrination of a godless worldview.
3. Who do you want to pay for it?