SENATE VOTES TO REPEAL DEFENSE OF MARRIAGE ACT 62-37
This vote to undermine our Religious Liberty was a preliminary vote that will come up again–that is why these Republican Senators who voted with the Democrats need to be pounded with phone calls now!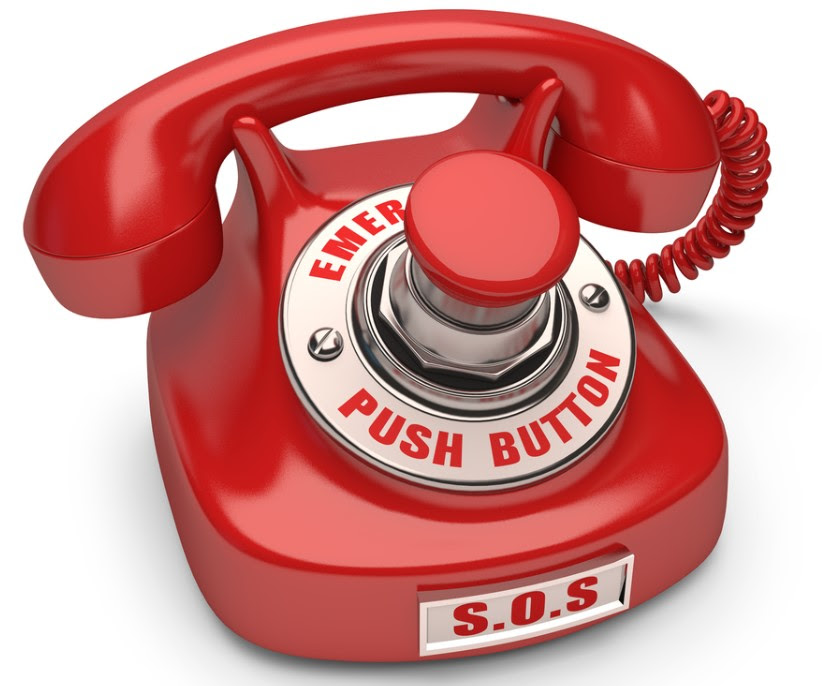 CALL THESE REPUBLICAN SENATORS who voted to repeal the Defense of Marriage Act and put our Religious liberties at risk with their vote on H.R. 8404:
202-224-3121
Tell them to vote

AGAINST HR 8404 when it comes up again!
Roy Blunt of Missouri
Richard Burr of North Carolina
Shelley Moore Capito of West Virginia
Susan Collins of Maine
Joni Ernst of Iowa
Cynthia Lummis of Wyoming
Lisa Murkowski of Alaska
Rob Portman of Ohio
Mitt Romney of Utah
Dan Sullivan of Alaska
Thom Tillis of North Carolina
Todd Young of Indiana
HR 8404 formally repeals the Defense of Marriage Act, which defined marriage in federal law as the union of one man and one woman. It dramatically raises the legal threats that men and women of faith are already facing if they refuse to affirm or participate in same-sex weddings. it would put Christian churches, schools, and other religious institutions that oppose same-sex marriage in even greater jeopardy.
Action:
Call the Capitol Hill Switchboard now at

(202) 224-3121
.
Ask to be connected to your senator's office. Tell the aide who answers how you feel about their vote to repeal the Defense of Marriage Act with their vote for H.R. 8404. Ask them to defend our religious liberties by voting AGAINST H.R. 8404 when it comes up for a vote again.
WHY DOES MARRIAGE MATTER?
Watch the 30-minute version of our documentary, LIGHT WINS: How to Overcome the Criminalization of Christianity for free for a limited time. It requires the password provided below.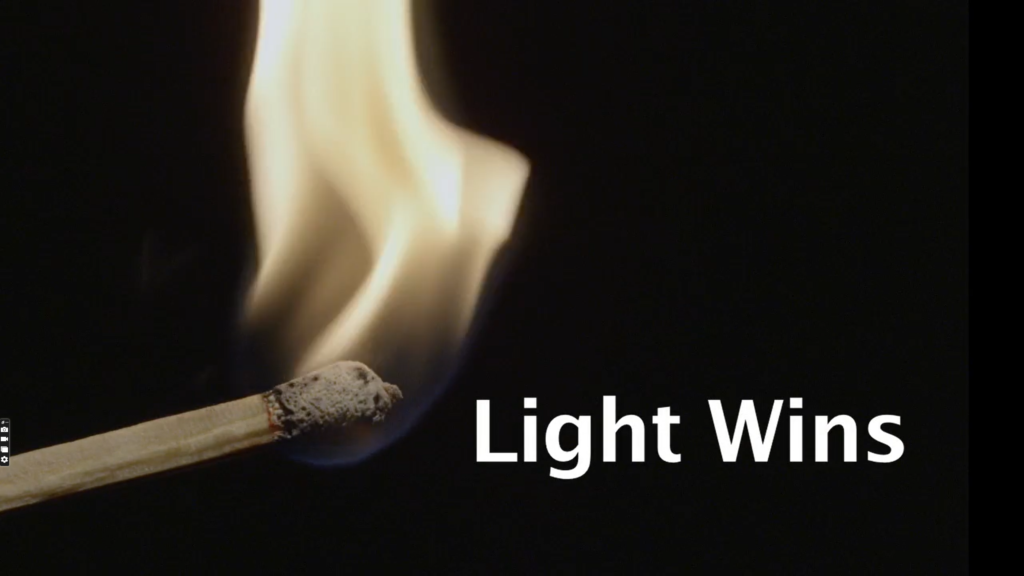 WHERE DO WE GO FROM HERE?
Join Janet in Ft. Lauderdale this Saturday at the Broward County Right to Life Breakfast!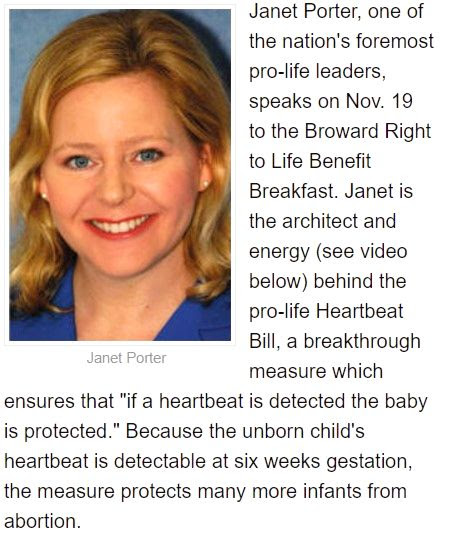 TO RSVP FOR THE BREAKFAST, CLICK HERE NOW!
WHAT:  Broward Right to Life Benefit Breakfast
SPEAKER: Janet Folger Porter, Heartbeat Law architect, founder Faith2Action.org
WHEN:   Saturday, Nov. 19, 9-11 am
WHERE: Banquet Room at Calvary Chapel, Fort Lauderdale, 2101 W. Cypress Creek Rd.
QUICK UPDATE:
Because of the victories on the Ohio Supreme court, the 

Ohio Heartbeat Law will almost certainly be upheld and enforced while a judge in Georgia just struck down their Heartbeat Law, a temporary setback, since it will be appealed, and Roe v. Wade is no more.

 

The battle continues:

Child-Killing Until Birth passed on the ballot in Michigan, California, and Vermont while denying life-saving treatment for infants who are born passed in Montana. There is much work to do, beginning with election integrity.

 

President Trump announced his run for re-election and called for election integrity beginning with 

paper ballots

–a critical necessity.
Janet Porter's Speech at the Christian Patriot Rally in Houston, Texas.
Janet Porter Speech at Truth & Liberty Conf.
Hear Janet Porter's take on the state of our nation and what we can do about it.